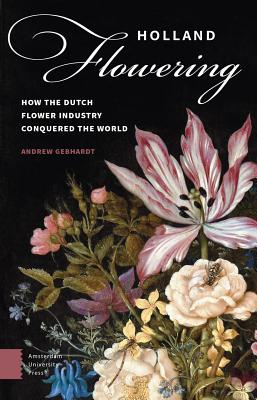 Holland Flowering:How the Dutch Flower Industry Conquered the World
Interview with Andrew Gebhardt
March 8, 2016
Sign Up to listen to full interview.
About Andrew Gebhardt
Andrew Gebhardt is an American writer based in Amsterdam. He has lived in the Netherlands for 10 years and did a PhD at the UvA. Most of his training and writing experience is with poetry, but Holland Flowering is narrative nonfiction, and grew out of his dissertation on the Dutch flower industry.
more
Interview Summary
Key Topics
Other Books by Author