Interviews & Reviews
Trampled by Unicorns: Big Tech's Empathy Problem and How to Fix It
Maelle Gavet
November 6, 2020
About three centuries ago this nation was ruled by the British monarchy, steeped in extracting excessive rent from every subject under its control. The monopolies granted by the monarchy were so absolute that their tentacles extended to every aspect of people's lives and dominated every aspect...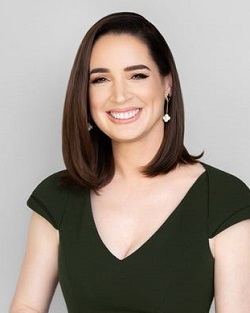 Churchill's Secret War: The British Empire and the Ravaging of India during World War II
Madhusree Mukerjee
October 29, 2020
Never in the history of mankind was a system of extraction, looting and plunder so perfected as practiced by the British aristocrats in managing occupied India for nearly two centuries. Not only did British aristocrats systematically steal grains from farms often at gun point, confiscate raw m...

Liberty from All Masters: The New American Autocracy vs. the Will of the People
Barry C. Lynn
October 15, 2020
Big Tobacco, Big News, Big Banks, Big Oil, Big Stores, Big Motors and now we have Big Data too.  Over the past century, family controlled businesses were the driving force behind our economic system, and over the years that force was either dissipated or undermined by the emergency of big busi...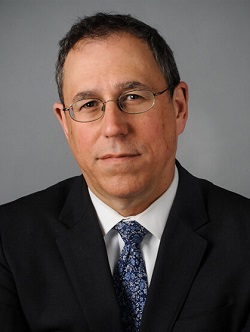 Outside the Box: How Globalization Changed from Moving Stuff to Spreading Ideas
Marc Levinson
October 9, 2020
As long as we need and want products and services that others make or create, globalization is here to stay. Nations have explored the earth to reach other civilizations and at times gone to wars, whether it is for spices, silk or precious metals like gold and silver. Civilizations have been s...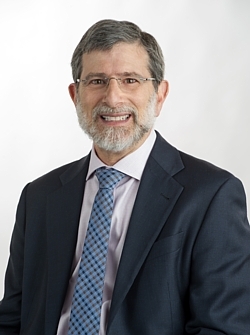 The Dream Architects: Adventures in the Video Game Industry
David Polfeldt
September 1, 2020
Merely two decades ago, computer games were still just a form of entertainment with primitive graphics, limited storytelling and little interactivity. With the advanced computing, enticing animation and multi-media capabilities, games have since evolved as an addictive medium for many. However...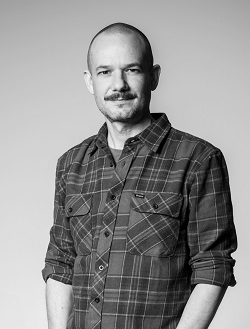 The Myth of Chinese Capitalism: The Worker, The Factory, and The Future of The World
Dexter Roberts
June 9, 2020
While gleaming towers, high speed trains and expressways of urban China are well known, there is another China that most of us know very little about. In the last three decades, the rural interior of China has seen a mass exodus of people as factories in coastal regions promise a dream of risi...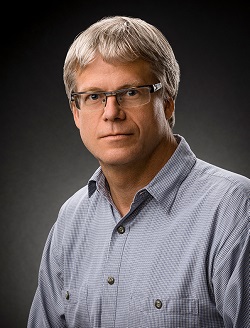 Putinomics: Power and Money in Resurgent Russia
Chris Miller
June 5, 2020
The collapse of the Soviet Union in 1991 left Russia with economic malaise, rapid inflation and a sharp escalation in foreign debt. Even after the collapse, the Russian Federation, the country with the largest land mass, a population of 143 million and spanning multiple continents with 11 time...

China's Western Horizon: Beijing and the New Geopolitics of Eurasia
Daniel S. Markey
May 20, 2020
China's rapid economic development over the past three decades has enabled Beijing to spread its wings abroad, allowing the trading giant to secure its routes to world markets. Most of China's trade with the rest of the world is through maritime links that connect Chinese ports on the eastern ...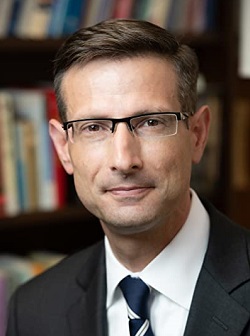 The Globalization of Russian Gas: Political and Commercial Catalysts
James Henderson
May 14, 2020
For the last five decades natural gas export has added significant foreign currency to treasuries of the ex-USSR and now Russia. By tapping the vast natural gas fields, Gazprom provides natural gas to more than 70% of homes and industries in Russia. Through the steady development of its distri...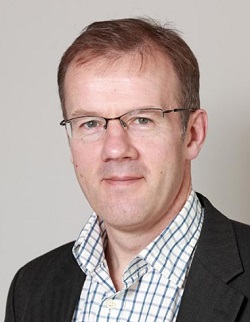 The Struggle to Save the Soviet Economy: Mikhail Gorbachev and the Collapse of the USSR (The New Cold War History)
Chris Miller
May 12, 2020
Only a hundred years ago, Russia was just another large country and was neither a powerful nation nor a regional or a super power. However, after World War I, Lenin and then Stalin quickly consolidated resources and focused on building an effective infrastructure that led to the steady rise of...
The Great Influenza: The Story of the Deadliest Pandemic in History
John M. Barry
May 8, 2020
Viruses may be lethal, but it is the deadly combination of powerful lies, ignorance and fear that eventually kills more people. The flu outbreak in the spring of 1918 rapidly became a pandemic that ended up killing more people in 24 weeks than the HIV virus has killed in as many years. While t...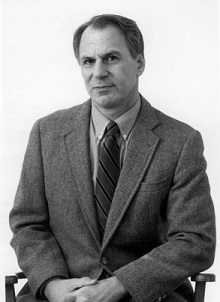 American Pandemic: The Lost Worlds Of The 1918 Influenza Epidemic
Nancy K. Bristow
April 14, 2020
The 1918 influenza pandemic is widely believed to have originated in Kansas before it gained worldwide reputation as Spanish flu, killing at least 50 million people around the globe including 700,000 Americans. With World War I raging for a fourth year, the U.S. leadership and military unwitti...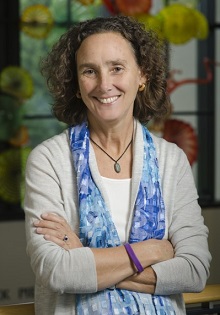 Viruses, Plagues, and History: Past, Present and Future
Michael B. A. Oldstone
April 3, 2020
Although viral outbreaks have been around for centuries, we still know so little about these giant killers. As people continue to reach the far corners of the world and are increasingly encroaching on more and more wildlife habitats, viral plagues are only going to intensify and become deadlie...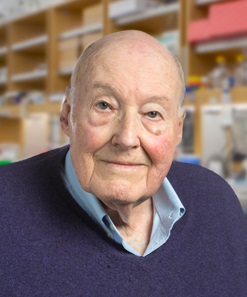 The Supply Chain Revolution: Innovative Sourcing and Logistics for a Fiercely Competitive World
Suman Sarkar
August 9, 2018
As manufacturing becomes more global, supply chains are becoming increasingly critical. What is more, supply chains are getting elongated with the separation of design and manufacturing from customers and markets. In ...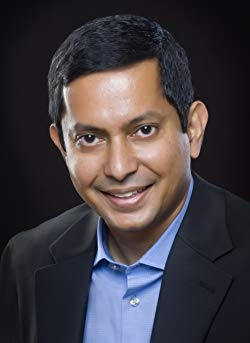 Never Stop Learning – Stay Relevant, Reinvest Yourself and Thrive
Bradley R. Staats
August 6, 2018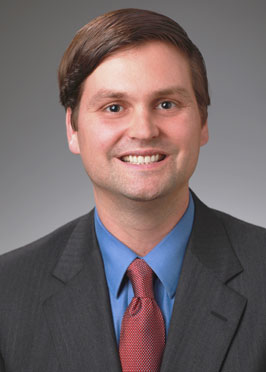 High-Speed Empire: Chinese Expansion and the Future of Southeast Asia
Will Doig
July 13, 2018
China's growing ability in developing massive infrastructure has helped the country to modernize its rail, port and road network. In the last five decades, China has successfully built a number of large infrastructure projects at home and now increasingly in other countries as well. In ...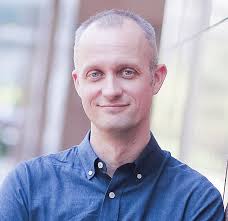 Stateless Commerce: The Diamond Network and the Persistence of Relational Exchange
Barak D. Richman
July 11, 2018
Most industries have evolved from the reliance on ethnic trading networks that once dominated, including grain, cotton and gold marketplaces. However, in the diamond and gem industries these networks continue to dominate and thrive to date. Once the domain of a handful of Jewish families in Te...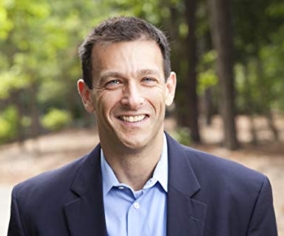 The Cuban Economy in a New Era: An Agenda for Change toward Durable Development (Series on Latin American Studies)
Jorge I. Domínguez
July 5, 2018
In the last five decades, Cuba has struggled to develop a diversified and growing economy in an attempt to lift living standards. With an average daily income of only one dollar, most Cuban citizens are barely getting by even after decades of reforms. In 2008, expectations ran high when Raul C...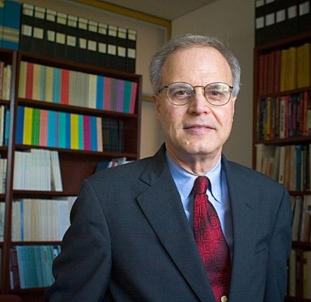 The Revenge of Analog: Real Things and Why They Matter
David Sax
April 11, 2018
As the digital era grinds on and the Internet takes over more of our daily life's activities, something seems to be missing. The technology that was supposed to liberate us from the drudgery of life has become a distraction, which in turn prevents us from enjoying our solitude or companionship...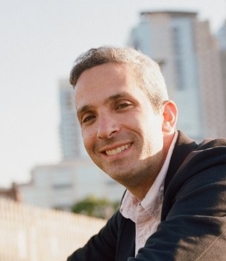 Chain of Title: How Three Ordinary Americans Uncovered Wall Street's Great Foreclosure Fraud
David Dayen
April 10, 2018
The global economic crisis in 2007 had its origin in the U.S. housing market, but very few of us know the role played by courts and judges in cascading this crisis to a global proportion. While battling with the largest banks, three ordinary Americans faced with the prospect of losing their ho...