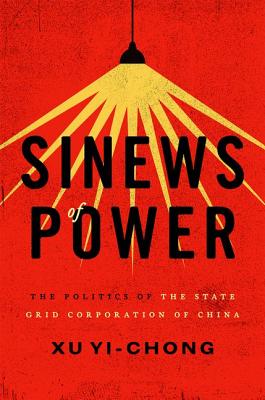 Sinews of Power:The Politics of the State Grid Corporation of China
Book Summary
Electricity is one of the most basic advances of modern times that we tend to take for granted. Yet, producing and distributing electricity is capital intensive and demands a fine blend of engineering skills and business savvy.
State Grid Corporation of China, although government owned and controlled, has succeeded in rising above the petty politics, not only to achieve domination in China but also to become the second largest corporation in the world, close behind Wal-Mart Stores, Inc. SGCC has emerged as the world's largest utility company in less than 10 years after its restructuring in 2002.
In an interview with Readara, Professor Xu Yi-Chong, author of Sinews of Power: The Politics of the State Grid Corporation of China, discusses how SGCC took the opportunity to grow and build an organization, overcoming political, market, and technological hurdles along the way.
Other Books by Author