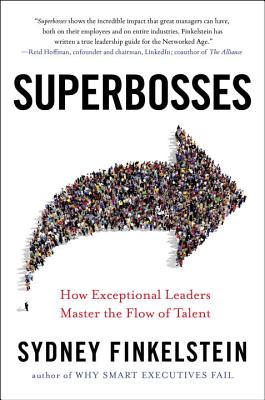 Superbosses:How Exceptional Leaders Master the Flow of Talent
Book Summary
Why are some bosses good at gaining support from their team and reaching new heights? How do they become superbosses in the process?
Sydney Finkelstein, Professor of Strategy and Leadership at the Tuck School of Business at Dartmouth College, explains how superbosses utilize the talent of their employees by helping them develop along the way to success.
The book distills years of research and consulting work with several business leaders in different industries and regions to analyze how superbosses create a culture based on a shared vision of everybody's commitment to achieving the impossible.
Other Books by Author