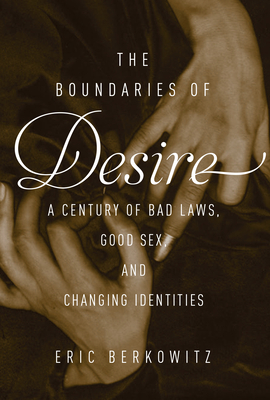 The Boundaries of Desire:A Century of Good Sex, Bad Laws, and Changing Identities
Interview with Eric Berkowitz
June 2, 2016
Sign Up to listen to full interview.
About Eric Berkowitz
Eric Berkowitz is a San Francisco-based author and human rights lawyer. His journalistic work has appeared in the Los Angeles Times, LA Weekly, California Lawyer, and the Washington Post, as well as websites such as Huffington Post, AlterNet and Salon.
more
Interview Summary
more
Key Topics
Other Books by Author