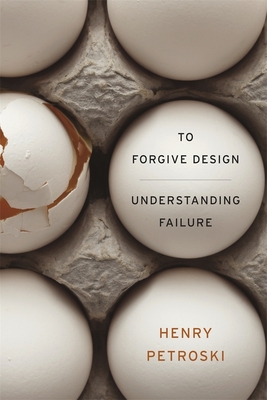 To Forgive Design:Understanding Failure
Book Summary
When something fails we are quick to blame the design or engineers that built them but upon a closer look a wider canvas emerges that often leads to other issues.
Engineering is exciting to general public when it works but gets intriguing when it fails. In an interview with Readara, author and professor Henry Petroski chronicles the well-publicized civil engineering failures of recent times including swaying of bridges, corrosion of concrete, space shuttle blow out, and the sinking of Titanic.
Most engineers are generally not aware of history of engineering and engineering knowledge is not always cumulative. The book highlight scores of bridge disasters and offers methodical descriptions of several recent failures including the Gulf of Mexico oil spill.
No engineer wants to design that will not succeed but it is the failure that brings improvement and moves engineering forward. 
Other Books by Author